Top Honoree: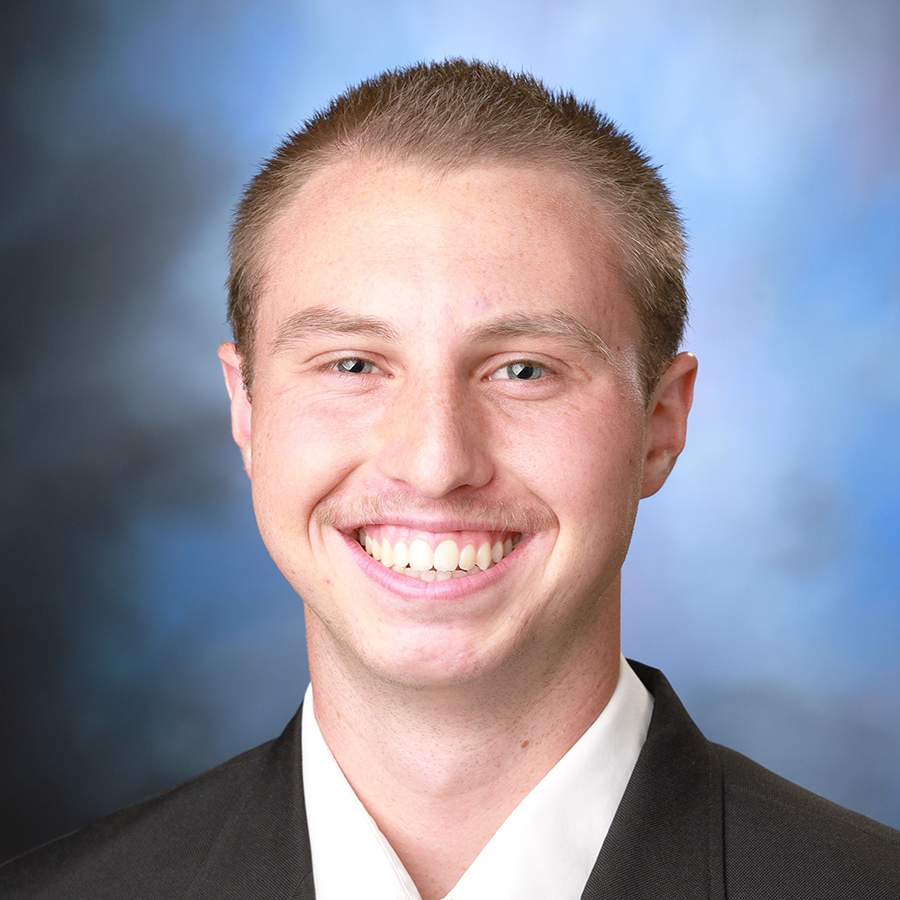 Benjamin Watson
Harmony Magnet Academy, Strathmore
nominated by Marla Fields, Ben Nelson and Paula Roche

Nominators Marla Fields, Ben Nelson and Paula Roche say, "As a student, Ben is focused on achieving at his best. His attendance is excellent; he is punctual in regards to being on time and in regards to meeting deadlines. He completes all his work, he possess the confidence to ask questions either for clarification or deeper understanding, and he enjoys learning. When working on collaborative projects, whether they are pathway related or in yearbook, his peers look to him for guidance, and he enjoys assisting them. As a leader, Ben seeks out involvement opportunities and leadership roles. He has been involved in a wide variety of activities: sports (water polo and swim); engaging in community service projects through his church, CSF and Boy Scouts; serving as a peer mediator; and serving as an officer in campus clubs. The most recent example of Ben's excellent leadership is his work in the yearbook class. His dedication last year to completing a book that he, his classmates, and the school would enjoy and be proud of was superior. His work ethic was one of the reasons I chose him as editor in chief this year. This was not a position that Ben applied for or asked me about. However, when I approached him about it, after a moment's surprise and perhaps hesitation, Ben accepted the job. Since then, he has taken it upon himself to organize job assignments to make sure school events are covered, help new yearbook students to navigate our digital program, and offer to teach yearbook curriculum covering theme, layout and design, and writing copy. What stands out about Ben is that he is quick to offer assistance to others – he is the first to sign up, the first to help, and the first to be there. His focus has always been to work through challenges with positivity and optimism.
Ben is an exemplary student of character who easily embodies every pillar. Choosing one pillar to assign Ben is rather difficult, but in my work with him both in the classroom and in/for extracurricular activities, I feel that he regularly exhibits trustworthiness in all that he does. If there is a form to fill out, a step to take, or an obligation to meet, Ben is at the ready and will always follow through. I know that I can hand off any task to him as a senior class officer and he will do it. Furthermore, he carries out his work and/or tasks with both integrity and positivity. He shows his fellow classmates and student body members that doing what is right is not an inconvenience but an enjoyable endeavor. I am only thankful for having the opportunity to work with and get to know Ben.
While Harmony Magnet Academy senior Ben Watson exemplifies all six pillars of character, I have chosen to nominate him for Citizenship. Ben is an active leader who helps set the tone for success by continually supporting or challenging others to reach their goals. He makes a positive impact on his friends, family, and community by participating in church, scouting, athletics, clubs, and peer mentoring. Whatever he learns from one area of his life he applies to the other areas, whether supporting an individual in physical, emotional, spiritual, or academic need, or serving a larger community. Since 2012, Ben has actively supported the community through church sponsored service ministry including caring for elderly members by assisting with day-to-day needs, home or yard maintenance, packing and moving belongings, or administering the weekly sacrament. Ben has also supported the community and its events through Boy Scouts of America working on building and restoration projects, collection programs, participating in parades, and mentoring others. His BSA Eagle Scout Project is a blood drive to benefit the Central California Blood Center. As a Peer Mediator, Ben exemplifies the qualities of a great mediator – trustworthiness, approachability, dedication, perceptiveness, and impartiality."
Read the Visalia Times-Delta/Tulare Advance-Register article about Ben.

Finalists: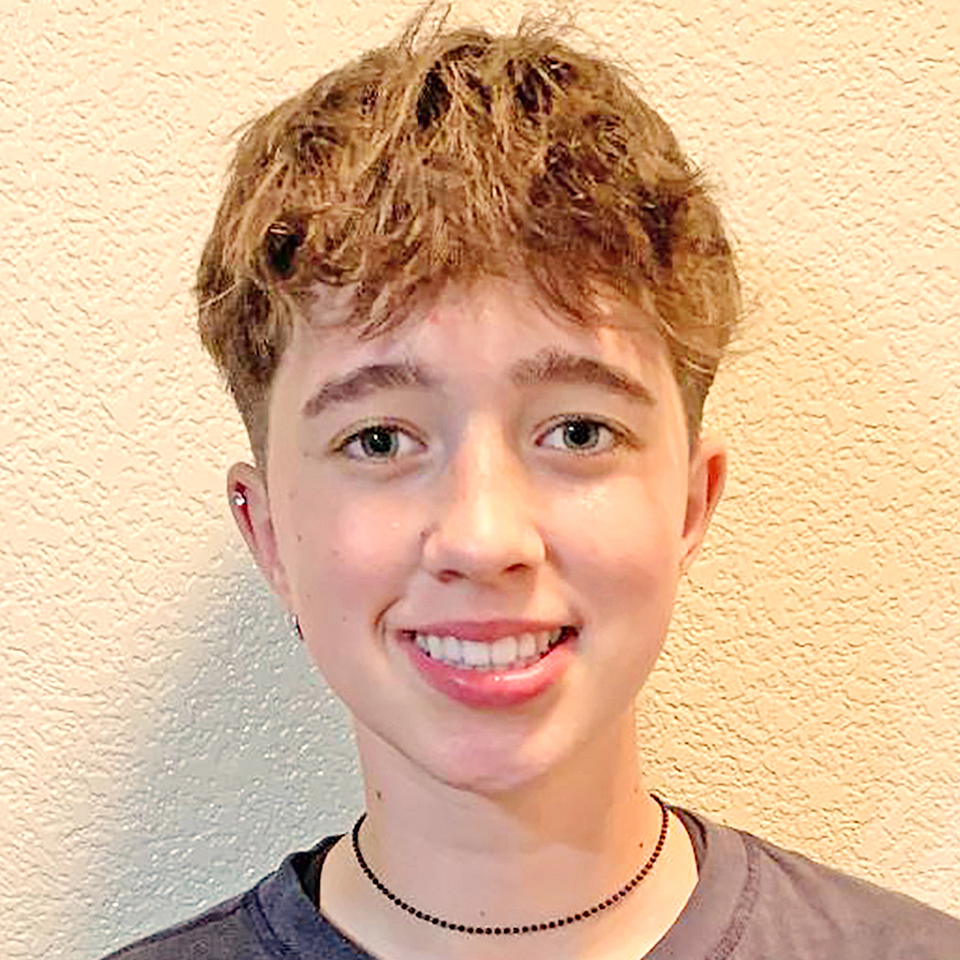 Olivia Torres
El Diamante High School, Visalia
nominated by Jessica Cervantes

Nominator Jessica Cervantes says, "Olivia is a great person of character and is involved in school and her community. Olivia enjoys volunteering at events that just need helpers or making her community better in any way she can. Olivia just did an internship over the summer at Kaweah Delta to better assist her community as a future leader in the community. She is the first to volunteer and step up to help out in working food concessions or any other event that may need her help. We can always count on Olivia to want what is best for the community, family, school, team, and friends. She is always wanting to make things better and puts others before herself. Olivia recently attended a conference to learn how to be a better leader than she already is and how to help make her team a better unit. I look forward to watching her do great things!"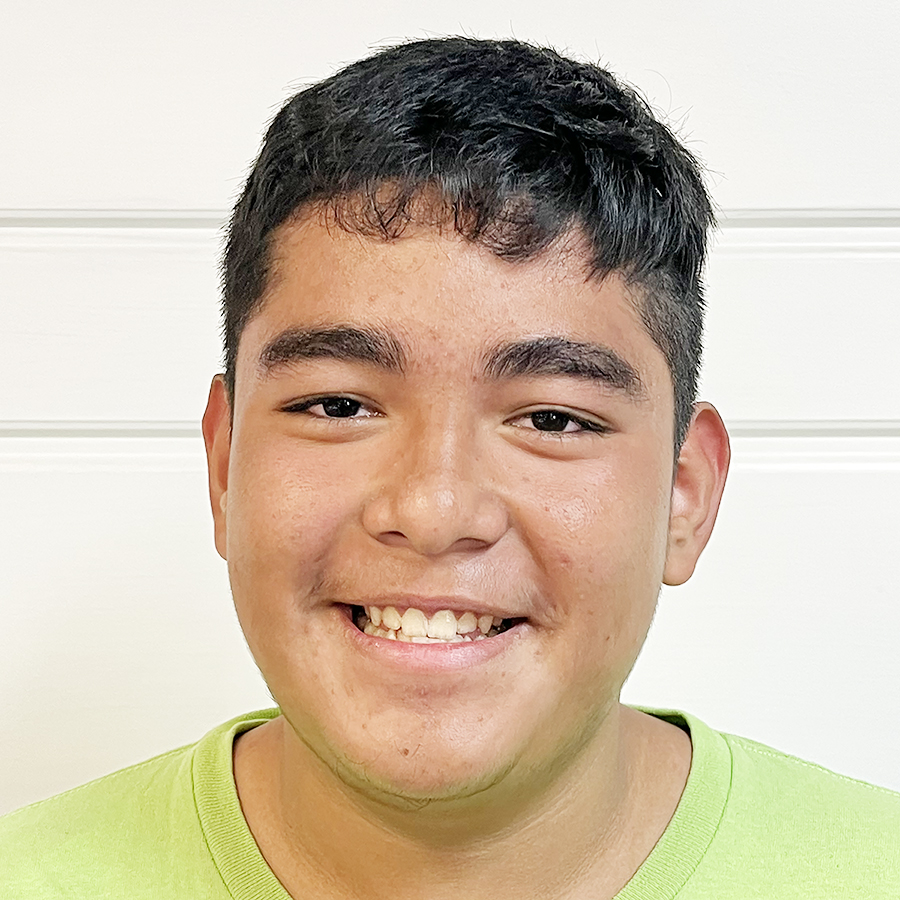 Cristian Rodriguez
Pleasant View West School, Porterville
nominated by Tashima Irving

Nominator Tashima Irving says, "As a third-year member of our SQUAD Club, Cristian is off to a great start! He is a student of excellent character, and a wonderful role model for his peers and his younger siblings. This year he was picked to be a member of SQUAD's Leadership Team and when he received his position he said to me, 'Ms. Irving you will not be disappointed'. He has kept his word. SQUAD started off with a community service project called 'Thank an Agriculture Worker'. Our first destination to honor our agriculture workers was the grape fields. Cristian was the first to assist with the organization of the students. He helped load and unload the ice chests and was always asking if there was anything else he could do. I watched him lead the other students as they weaved in between the grape vines and passed out ice-cold Gatorade and thank you cards to the workers. Cristian reminds the other young men in SQUAD to be on time, and he informs the new members of their responsibilities and leads by example. He will spend time after school and after our meetings helping clean up and organize the room in preparation for the next day. Cristian is always the first to volunteer for any community service or school campus needs. I could have checked every Pillar of Character for him, but in a nutshell, he exemplifies Citizenship by always doing his share at school, in SQUAD, in his family, and with his community."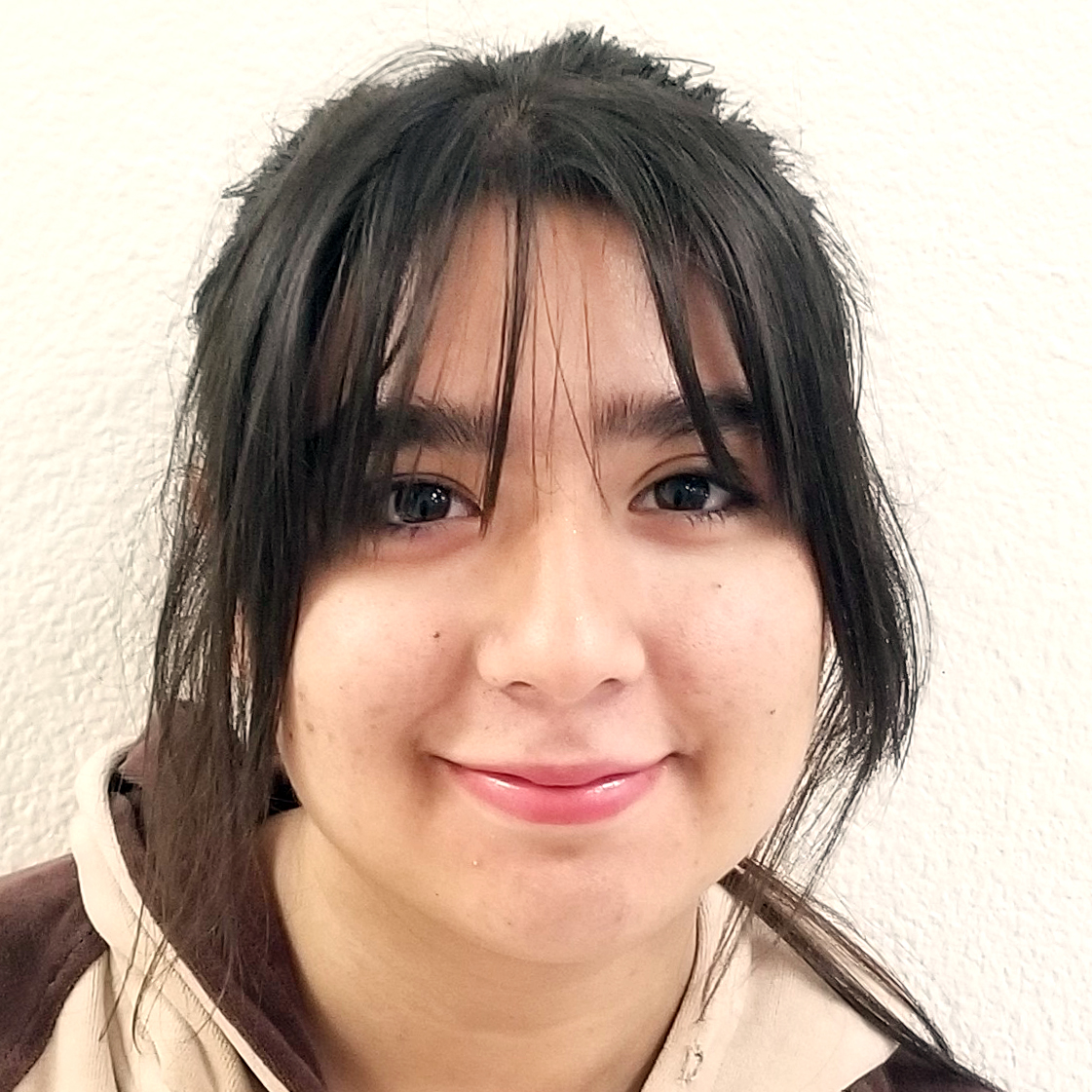 Daisy Jackson
Sierra Vista Charter High School, Tulare
nominated by Daniel Dutto and Rocio Haro

Nominators Daniel Dutto and Rocio Haro say, "Daisy has shown herself to be an excellent citizen. She is constantly looking for ways to join activities and be a leader at Sierra Vista Charter High School. While on campus, she visits the teacher cubicles and says hello every morning. It helps brighten up our day. Daisy has taken it upon herself to be a part of the Associated Student Body and organize events. She is pleasant and friendly to all other students, and looks for ways to include everyone. Daisy has also been the student representative to the Tulare Joint Union High School District School Board for the past two years. During this time, she has participated in school board meetings, , asking inquisitive questions about the process and taking an interest in civic duty. She also participates in the district Superintendent's Student Advisory. This group meets multiple times per year and discusses the needs of the students throughout the district. At these meetings, Daisy has been an excellent representative of our school and student body."
Aubry Lucio
Summit Charter Collegiate Academy
nominated by Kayla Roberts

Nominator Kayla Roberts says, "Aubry is a pillar of the Summit community. She is an active member of ASB, Vice President of her Yearbook Club, and regularly manages the student store during school and sporting events. Aubry is also the commissioner of ASB's Outreach Committee and has worked tirelessly over the last few months to compile a list of awareness events and activities to help build an inclusive, tolerant, and accepting culture in the Burton School District community. She regularly works with our school psychologist, counselors, and club advisors to make sure every event ASB plans is inclusive and respectful of the beliefs of the student body. To top it all off, Aubry has spearheaded efforts to create functional workspaces on campus for all students and works outside of school time to ensure that those spaces are maintained. Aubry exemplifies what it means to be a good citizen and I am excited to see how her talents continue to grow in her senior year. In addition, Aubrianna has a caring and compassionate attitude toward her peers, especially those who struggle. By a happy accident, I created a seating chart at the beginning of the year, which placed her right next to a student who had suffered a traumatic injury. This student is a delight to have in class but can easily be distracted or confused. I have observed Aubrianna's interactions with her over the last month. She is gentle, sensitive, and often helps direct her attention back to the activities we are doing in class. Aubrianna is patient and genuinely kind. It is something that when you witness it, your heart is happy."