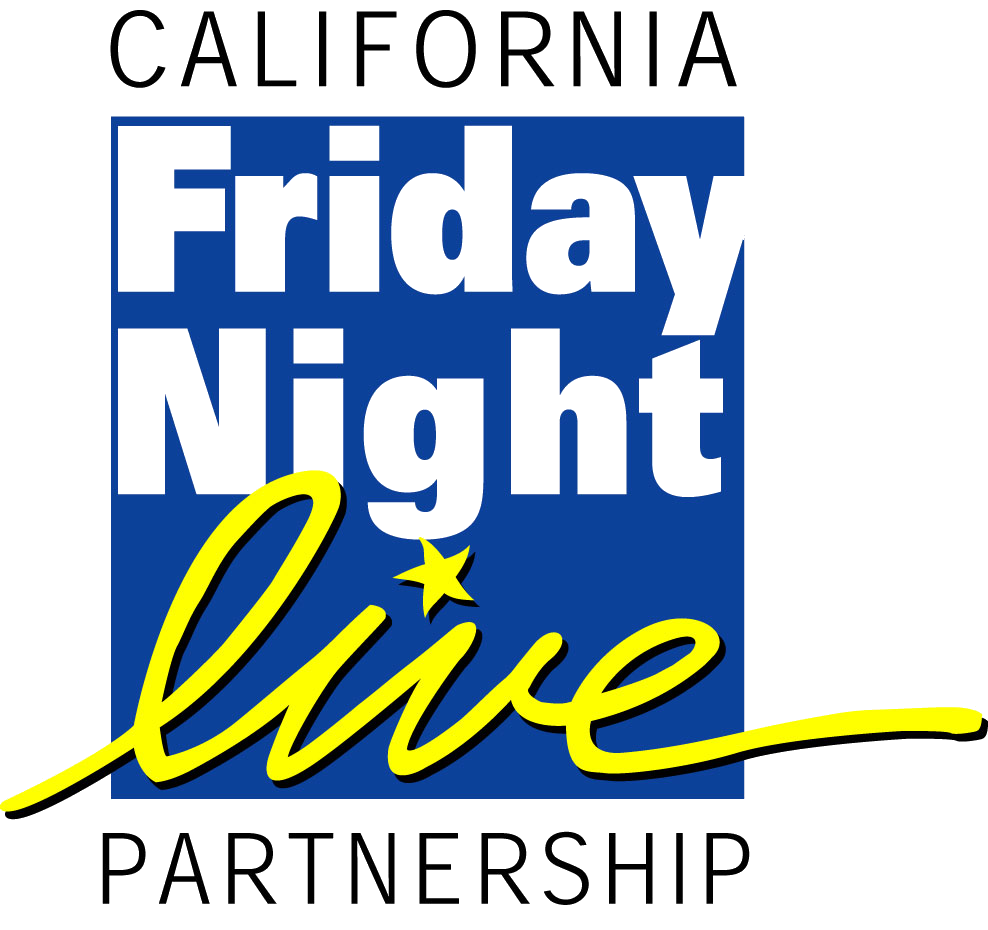 The California Friday Night Live Partnership (CFNLP) provides leadership and field support for the continued growth and enhancement of Friday Night Live (FNL), Club Live (CL), Friday Night Live Kids (FNLK), and Friday Night Live Mentoring (FNLM) programs throughout the state, as well as the California Youth Council (CYC).
The primary focus of the FNL, CL, FNLK, and FNLM programs is to work in partnership with young people, providing programs rich in opportunities and support. The Partnership is committed to the belief that a youth development framework, which is inclusive, comprehensive, youth-driven, and founded on current research, will improve the lives of young people and the communities in which they live.
The CFNLP exists to provide the following supports and services to FNL programs throughout California:
Training and technical assistance
Identification, facilitation, and maintenance of organizational partnerships
Program design, development, and innovation
Meaningful youth involvement
Routine program evaluation and assessment
Dissemination of the latest research materials
The CFNLP office and staff, led by interim administrator Nani Dodson, are housed in the Tulare County Office of Education (TCOE). Tulare County Superintendent of Schools Tim Hire is a committed partner of the organization.
Click here for more information about the CFNLP and its programs.
Mission
Friday Night Live builds partnerships for positive and healthy youth development which engage youth as active leaders and resources in their communities.
Friday Night Live Counties
The California Friday Night Live Collaborative (CFNLC) Leadership Team (LT) consists of representatives from each of the six CFNLC Regions. Each representative is elected by the county coordinators of that region and represents the interests of those counties. LT members represent the collaborative voice to inform policy, support competency, and provide direction to the Friday Night Live system. The California Friday Night Live Partnership provides support to 50 Friday Night Live counties throughout the state.
Click here for more information about your local Friday Night Live program.