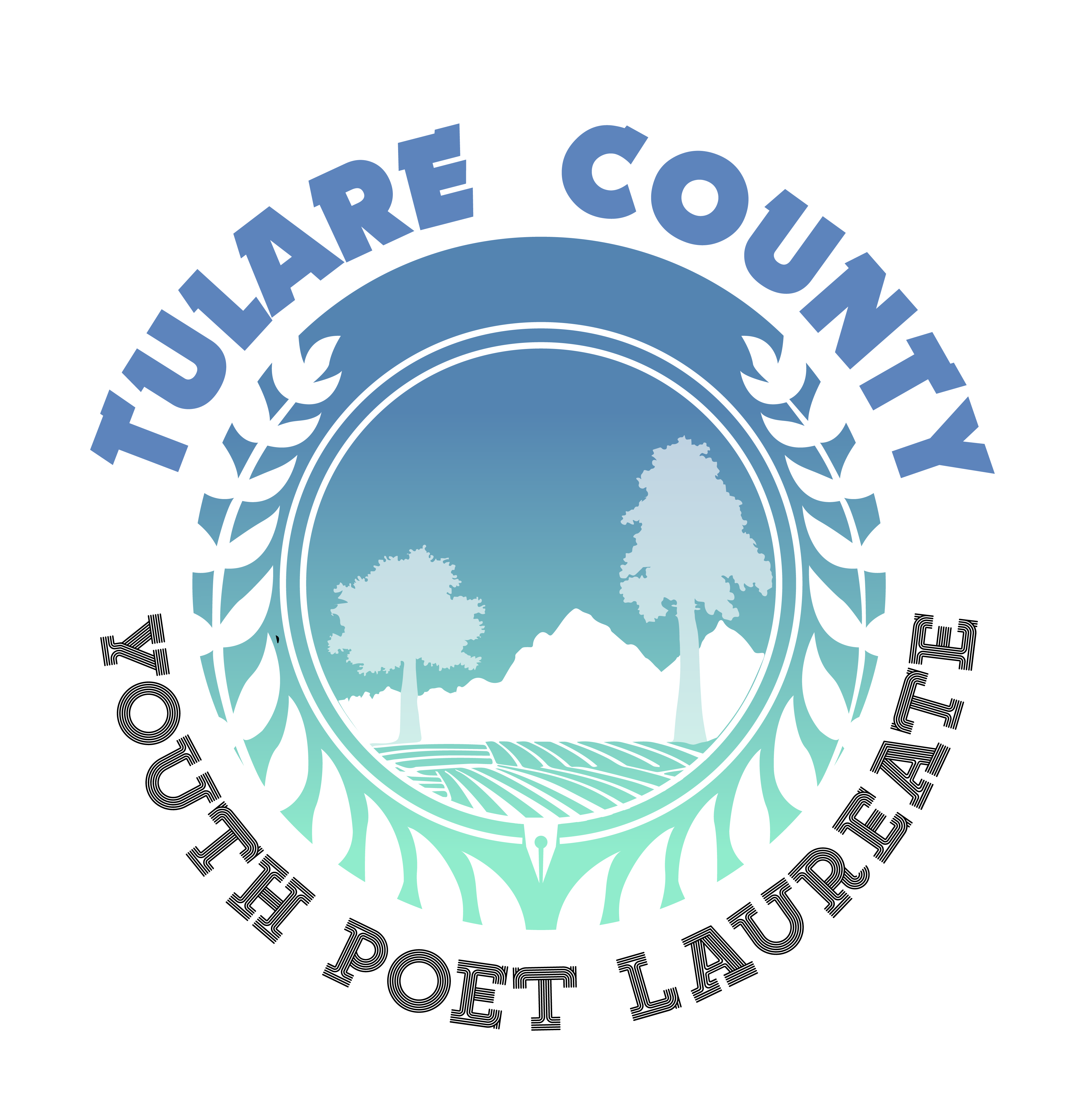 Tulare County Youth Poet Laureate
Tulare County Office of Education is excited to announce the launch of the Tulare County Youth Poet Laureate program! This program is meant to inspire, create social change, and to be enjoyed by audiences across the county, and perhaps, the country and the world. ​As a partner with the National Youth Poet Laureate Program, we hope youth poets use their voices for change.
We will run the Youth Poet Laureate program in conjunction with the Poet's Own Voice event. Students that are interested in participating in the Youth Poet Laureate program will indicate this on their registration and submit the required information to participate. Entrants will be required to submit their written work and participate in the recitation showcase at the event.
The laureate earns an honorarium as part of their award. The laureate will serve as an ambassador for literacy, arts, and youth expression with ongoing opportunities for performances, projects, and peer support.