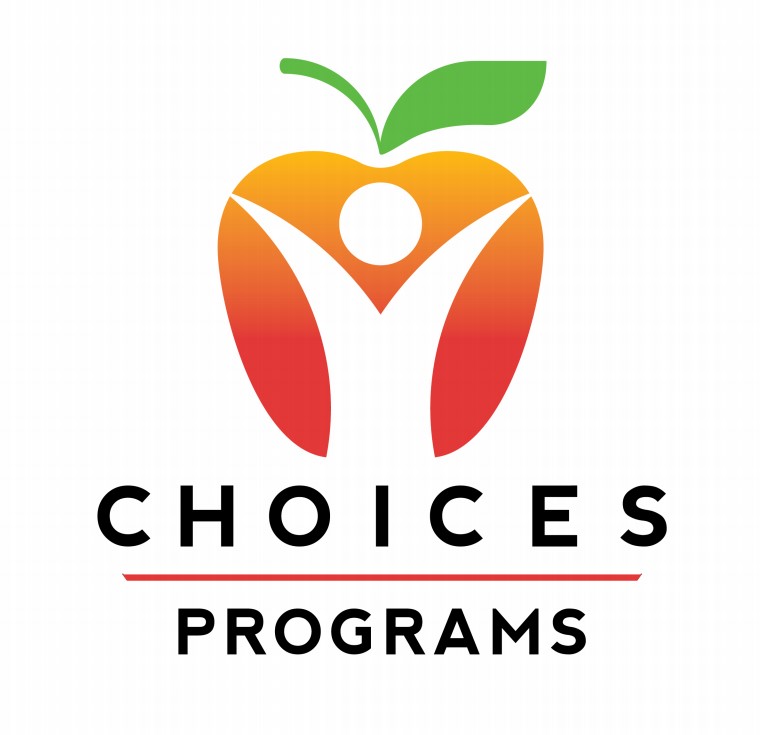 CHOICES Programs support and promote student health, well-being and safe learning environments through direct, targeted services to students as well as high-quality professional development and technical assistance to schools and districts throughout the region.
CHOICES Programs are composed of:
At the heart of all CHOICES Programs is a dedicated team of professionals who understand that advancing students' health, academic outcomes, and improving school connectedness is a collaborative effort involving parents, family, community partners, as well as students and school staff. Our diverse staff collaborates with everyone from teachers to local businesses, law enforcement and community-based organizations to reduce opportunity gaps and promote positive outcomes for all children and adults.
For more information about any CHOICES Programs, contact Bob Mayo, CHOICES Administrator.
CHOICES Programs · 7000 Doe Avenue · Building 300 · Visalia, CA 93291 · (559) 651-0155