Top Honoree: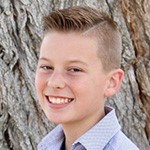 Sutter Lautenschlager
Harmony Magnet Academy, Strathmore
nominated by Nathan Keith, Teresa Carranza

Sutter is a very motivated student ready to learn. He is not afraid to ask questions. He displays a great respect towards his peers and teacher. He is always ready to help if anyone needs it. Sutter brought to my attention a discrepancy in my policy about copying, but also brought to my attention copyright law infringement when asked to copy the definitions of the vocabulary words in our curriculum. When originally assigned the first vocabulary lesson, I told students to write the definitions in their own words because they would be using sources outside the provided curriculum. In the second vocabulary assignment, I allowed students to use the online curriculum for defining their vocabulary words and I said it was okay to copy those definitions. Sutter brought to my attention the copyright law, because he did not want to copy anything he does not have the right to copy. Sutter was the only student out of 95 students to raise this concern which made his honesty and trustworthiness really stand out to me. That and many other distance learning experiences with Sutter have shown me he is an honest, trustworthy student – the kind that would not cheat even if he had a golden opportunity to do so without ever being caught. It is evident that this honesty comes from being honest with himself, and for these reasons, I nominate Sutter Lautenschlager for Character Counts recognition.
Read the Visalia Times-Delta/Tulare Advance-Register article about Sutter.


Finalists: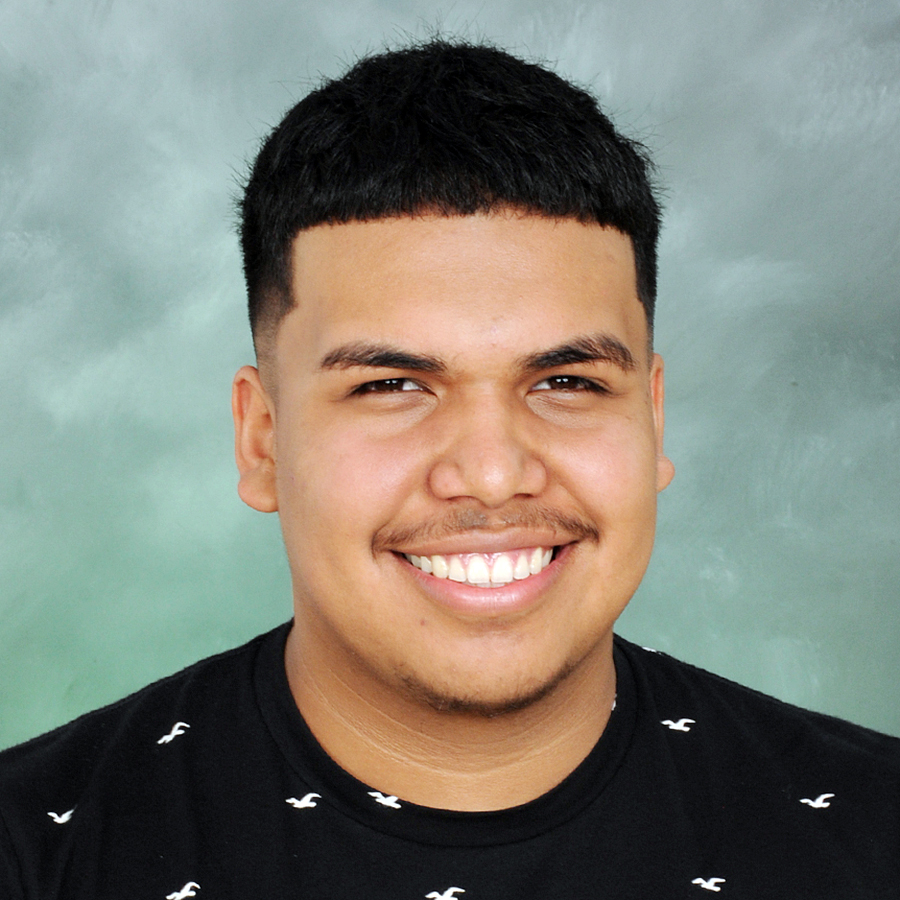 Mario Calderon
Farmersville High School, Farmersville
nominated by Audrey Westbrook

Mario is actively involved in Farmersville FFA and the Agriculture Department. His motivation, enthusiasm, and drive to get involved in everything he can in the chapter and beyond is contagious. He also assists in many projects at the school farm, from greenhouse production to small animal care. He works hard and shows respect to his peers, fellow officers, advisors, and community members. He has always been respectful of people, animals, and school property. We are extremely proud of the man Mario has grown to be.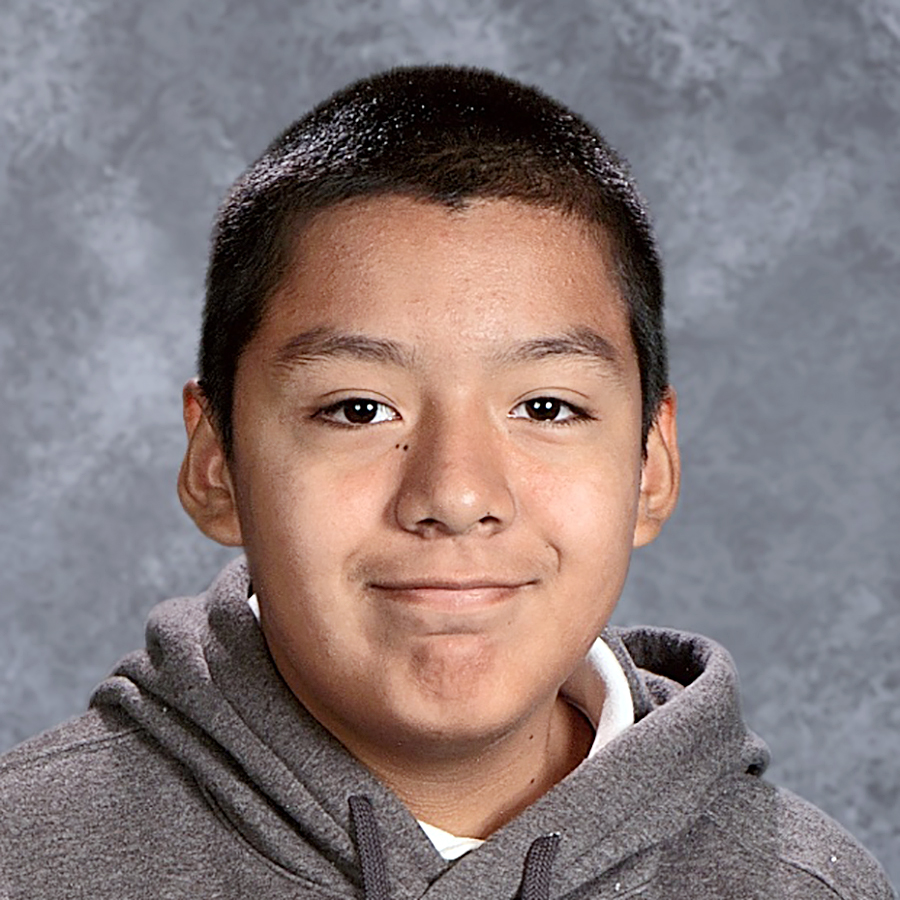 Isaac Garcia
Stone Corral School, Visalia
nominated by Christopher Kemper
Polite, conscientious, hardworking, friend to all, are just a few ways we can describe Isaac Garcia. We can always depend on him to be on task, follow directions, and be eager to learn, even in virtual classes! Socially, Isaac is a friend to everyone. He greets classmates and his teacher with a "good morning" each day and leaves us with a "have a great evening". "Please" and "thank you" are common parts of his daily conversations.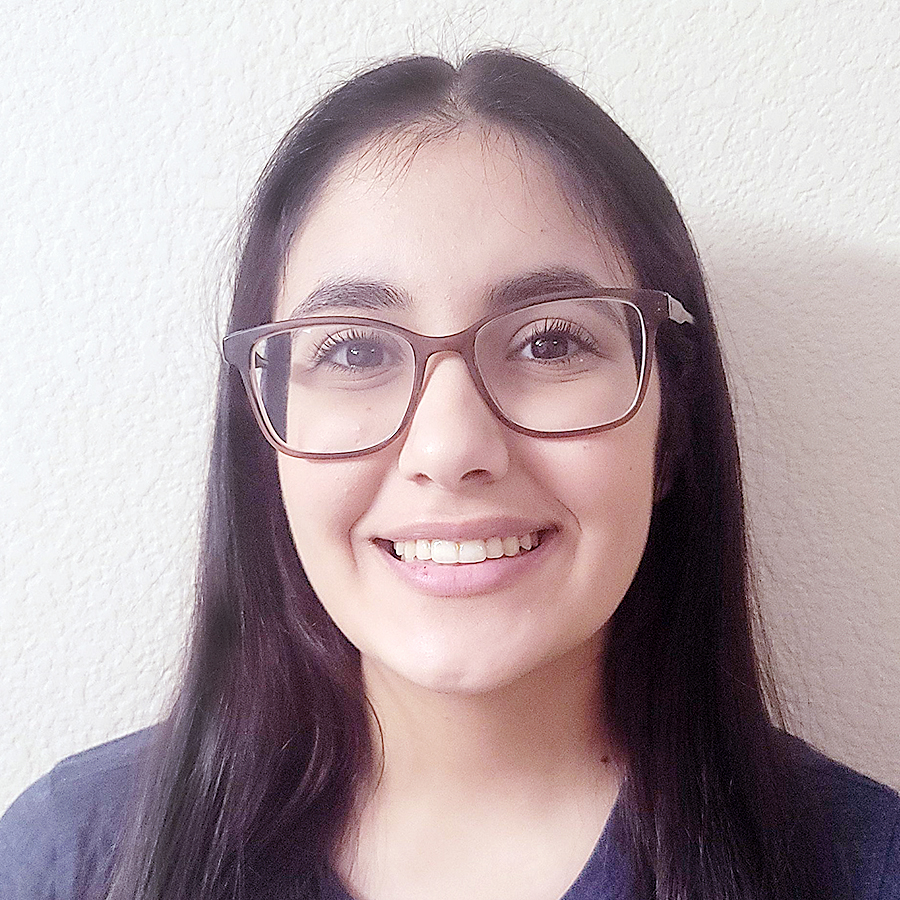 Rebecca Kassab
Harmony Magnet Academy, Strathmore
nominated by Vicky Edwards

Rebecca stood out from the first day of school as being distinctively trustworthy. When I ask if anyone has any questions and no one responds, she will. When I ask for a student to share work via screen share, Rebecca offers. In putting herself forward, she then inspires others to do the same. But she never overrides another student, she is willing to let others go first, and she responds with positive feedback.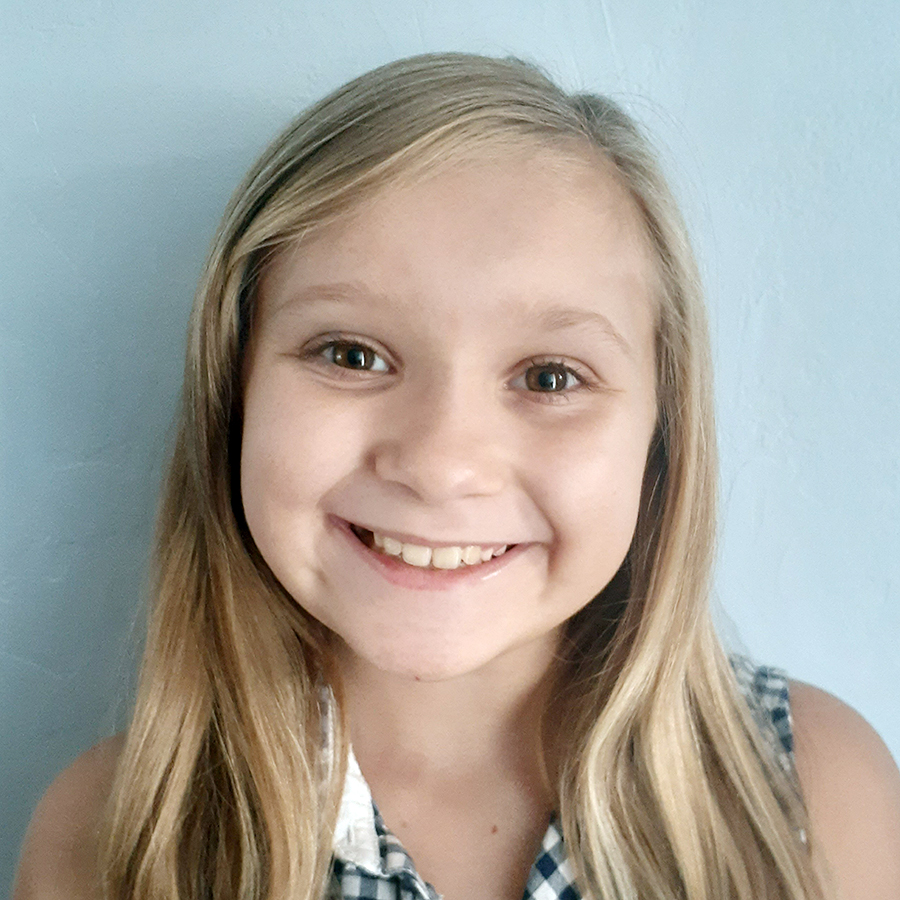 Harper Mendonsa
Palo Verde Union School, Tulare
nominated by Stacy Gimbarti

Harper is a student who models and displays trustworthiness in this Distance Learning model. She listens and cares about what others have to say, which shows that she values and cares about the thoughts and experiences of the other students in class. She does what is right, even when someone isn't looking. She does her work with diligence and effort. If she has questions or needs additional help, she seeks out that help because she truly cares about doing her best!