Registration now open for annual Tech Rodeo event, January 14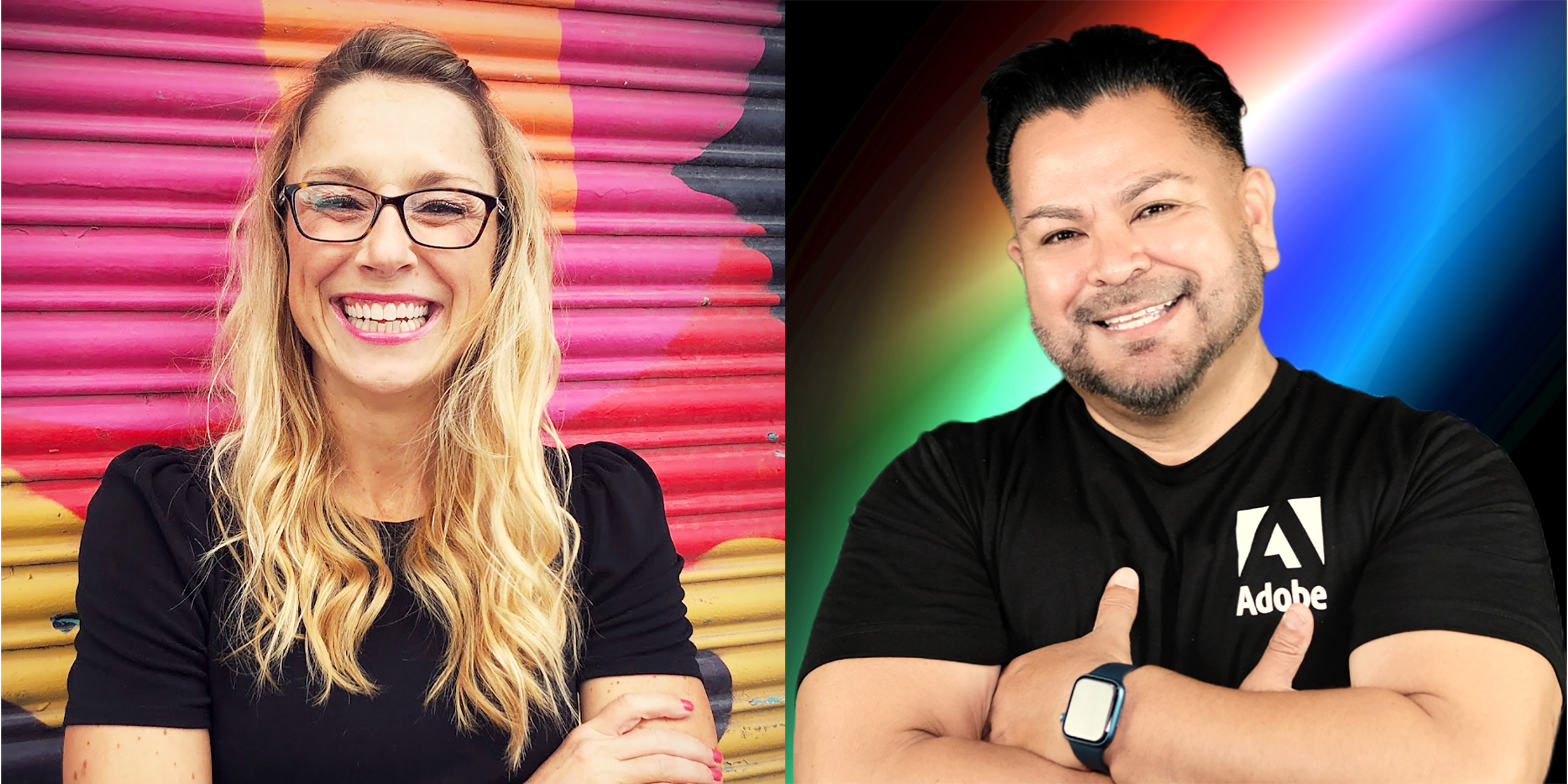 The Seventh Annual Tech Rodeo returns as an in-person event Saturday, January 14 from 8:00 a.m. until 3:30 p.m. at Ridgeview Middle School in Visalia. The full-day educational technology conference features learning options for educators, administrators, and coaches to meet the needs of students in all grade levels, regardless of the content area or the devices/applications being used.
This year, the conference will feature Adobe "Education Evangelists" Lindsey Blass and Martin Cisneros. The pair have decades of experience in education, leading students, schools, and districts to infuse creativity into the classroom to boost engagement and fuel academic achievement.
Blass and Cisneros will lead the opening Tech Challenge, an interactive exercise designed around the free Adobe Express platform. Through the Tech Challenge, participants will gain experience with a valuable teaching tool they can share with their students the following Monday.
Following the opening Tech Challenge activities, participants will choose breakout sessions led by nationally-recognized educators, including the keynote speakers. The conference will feature four breakout strands with multiple topic options. The strands include Re-engage for Rigor, Acceleration via Accessibility, Student Wellness with SEL, and Purposeful PLNs.
Registration for Tech Rodeo is open at http://tulare.k12oms.org/147-227027. The fee to attend is $175 per person.
Learning Strands
Re-engage for Rigor: In this learning strand, educators will learn how to motivate the learners of today, who are inundated by media. Sessions will help educators purposefully design both analog and digital experiences to meet the needs of their learners.
Acceleration via Accessibility: In this learning strand, educators will learn to maximize impact and minimize prep by universally designing lessons that meet the needs of all learners. Sessions in this strand promote a proactive rather than reactive approach, utilizing accessibility tools to scaffold students so that each student, including English learners and those with disabilities, can engage with grade-level curriculum.
Student Wellness with SEL: The American Academy of Pediatrics has declared a national state of emergency for children's and adolescents' mental health. Through sessions in this strand, educators can leverage technology tools and strategies to support student mental health utilizing research-based social-emotional learning (SEL) strategies, including opportunities for creative expression and learning through the stress-busting activity of play.
Purposeful PLNs: The purposeful PLN strand supports educators in identifying and joining virtual educator groups that foster professional conversations and sharing of resources to help them engage students in the physical/virtual classrooms of today.
For additional information, contact Katherine Goyette, Tech Rodeo's coordinator, at katherine.goyette@tcoe.org.