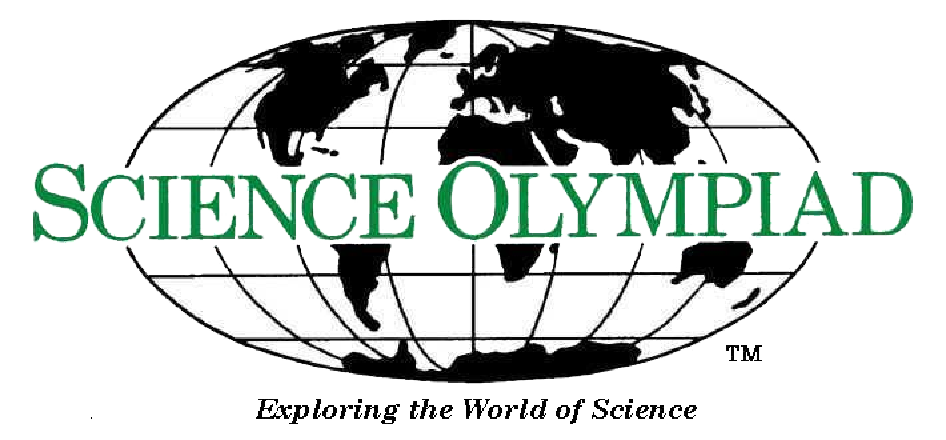 Science Olympiad is an international non-profit organization devoted to improving the quality of science education, increasing student interest in science, and providing recognition for outstanding achievement in science education by both students and teachers. Science Olympiad tournaments are rigorous academic interscholastic competitions that consist of a series of individual and team events for which students prepare throughout the year. These events are balanced between the various science disciplines of biology, earth science, chemistry, physics, and technology. There is also a balance between science facts, processes, skills and applications.

Locally, over 600 students from more than 35 schools compete in the annual regional competition held in the spring. The Science Olympiad is divided into three divisions:

Division A - Grades 3-6
Division B - Grades 6-9
Division C - Grades 9-12
Individual and team awards are presented with the top four teams in the B and C divisions advancing to the NorCal State Science competition.