Circle J - Norris Ranch, a beautiful 620-acre field trip site in the Sierra foothills, offers a wide variety of field studies programs. Tulare County Office of Education operates Circle J - Norris Ranch as part of the SCICON program, extending outdoor education opportunities to all ages.
Primary, middle, high school, community college and university students participate in authentic, vital field study experiences that enrich and extend their classroom learning.


Amenities
The Student Reception Center at Circle J - Norris Ranch is a model for students of environmental concern and efficiency. The building is built into a hillside, offering natural heating and cooling due to the insulative properties of the soil. The bermed-earth building offers:

Boys and girls restrooms
Display cases for interpretive nature exhibits
Storage for educational materials
An office for staff
Garden spaces for native plantings
Covered picnic area
A gateway that frames Heron Pond and beckons visitors to enter the blue oak woodland for discovery and learning experiences.
A picnic area, two miles of hiking trails, a five-acre pond, a small stream, rolling hills dotted with oak trees, abundant wildlife and geological and archaeological sites are just some of the highlights of the 620-acre field campus. A 360-degree view of mountains, rocky ridges and foothills provide a backdrop for this working cattle ranch.
Setting Up a Field Trip

Classroom teachers are the driving force behind the educational programs at Circle J - Norris Ranch. They choose the course of study that will meet their classroom goals. Teachers may create their own unique programs or tailor existing programs to meet the needs of their class. Our staff is available for consultation prior to field trips and can provide instructional support during field trips.

Curriculum & Lesson Plans
We strive to collaborate with teachers, families and community members to create field trips that are standards-based, rigorous, locally relevant and intriguing. Hallmarks of our program are:


Focus on Content Standards for California Public Schools
Hands-on experiences connecting students to the natural world
Opportunities for reflection on what has been learned
Working collaboratively to take care of the ranch and our natural world
The curriculum of our field trips is not set in stone; our program is flexible to respond to the needs and interests of each class. Teachers may create their own unique field trip plan or alter an existing plan. Below are examples of successful field trips and lesson plans:

Pre-kindergarten

Kindergarten

Grade 1

Grade 2

Grade 3

Grade 5
Meet the Circle J-Norris Ranch Director

Amanda Driver joined the SCICON staff in 2021 having served as lead teacher for Porterville Unified's Environmental Science Academy, located at Monache High School. She had been a teacher at the school for 16 years, working in the Environmental Science Academy since its creation 10 years ago.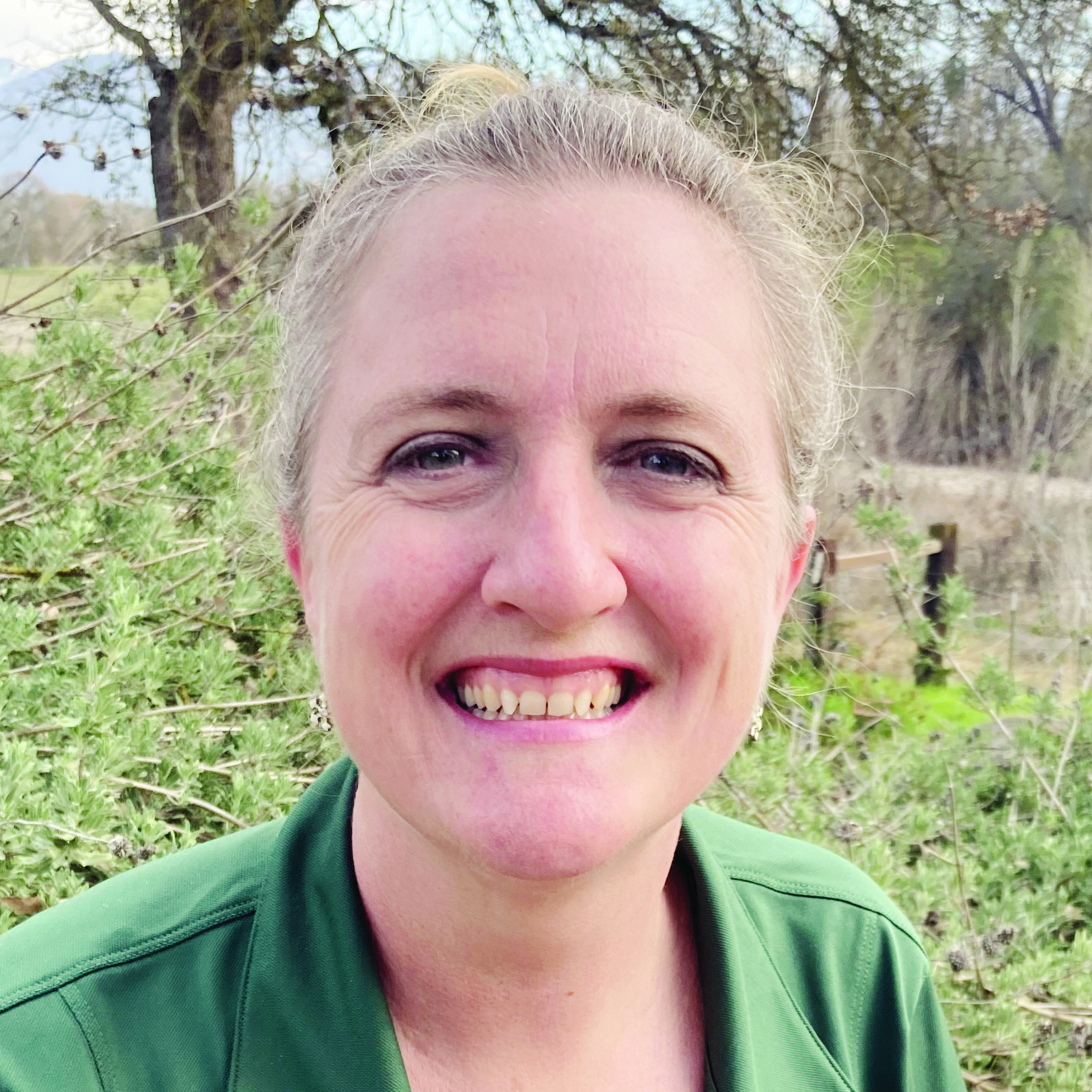 While teaching at Monache High School, Amanda and her students had been actively engaged in the Circle J program, supporting their classroom learning with hands-on environmental studies at the ranch.
Over the years, Amanda's students were involved in numerous Circle J programs and student events, including the ongoing oak restoration project, Field Science Weekends, and astronomy nights. Several of her students completed their senior projects using research conducted at Circle J.

Amanda will continue the work of the program to create unique environmental lessons for all elementary, secondary, and post-secondary students in Tulare County. Circle J offers students and their teachers opportunities for experiential learning and ongoing research. Circle J is also home to the UC Merced/SCICON Field Station, which offers Tulare County students insight into the work of UC researchers.